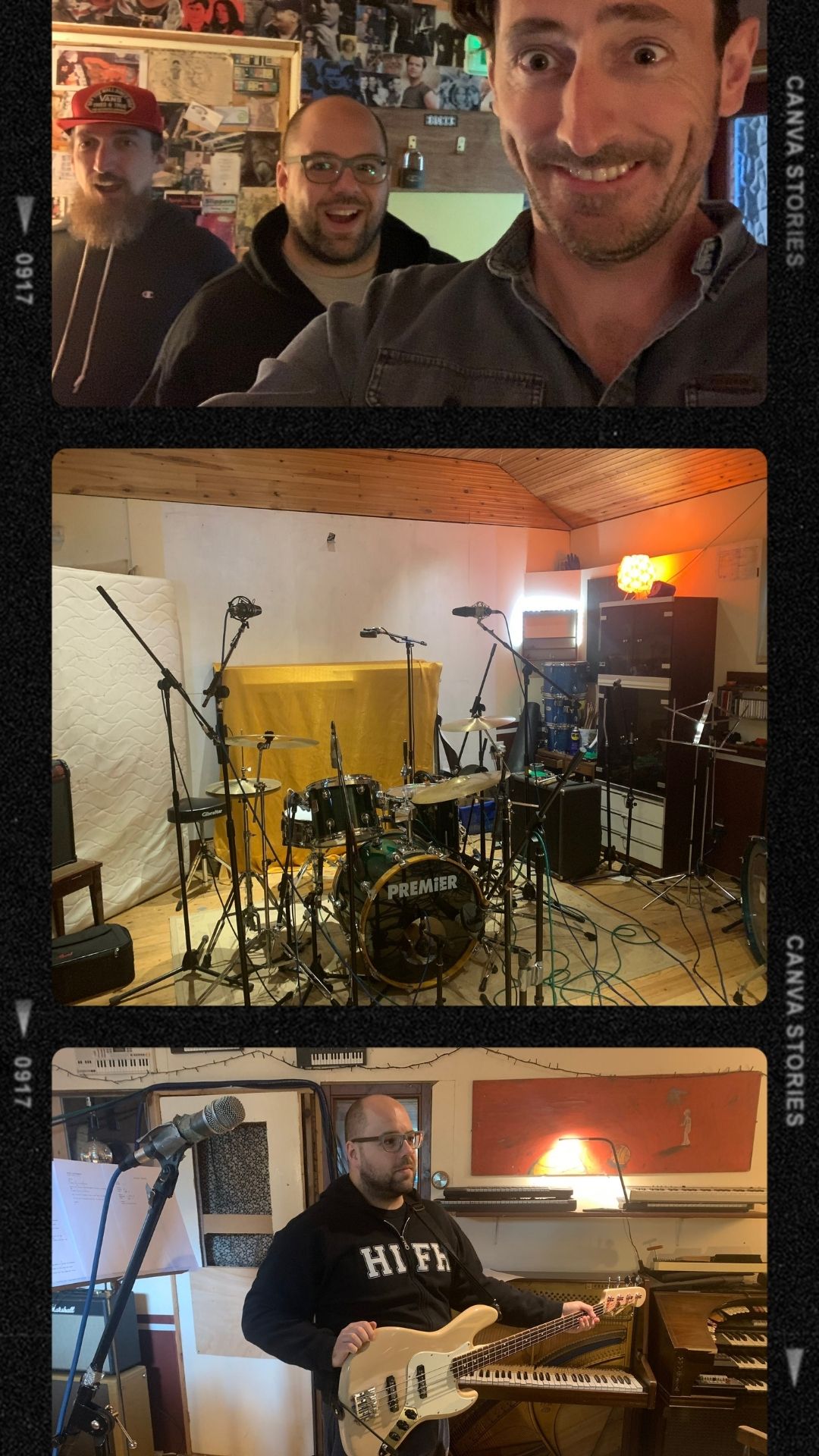 That's right folks! We're back in the studio recording our 4th album 'Friday Night at the Twitch Bar'.
Songs have been written and rehearsals have taken place.
If you'd like to keep track of our antics then you can do so via our Patreon where you can access behind-the-scenes videos, demos, and other exciting stuff!