It's been a long time coming but it's finally here! If you'd like to grab a physical CD then click the button below.
Thanks to everyone that made this happen, especially the Patreon backers and the Twitch Bar regulars.
Available on all good (and some not so good) streaming services.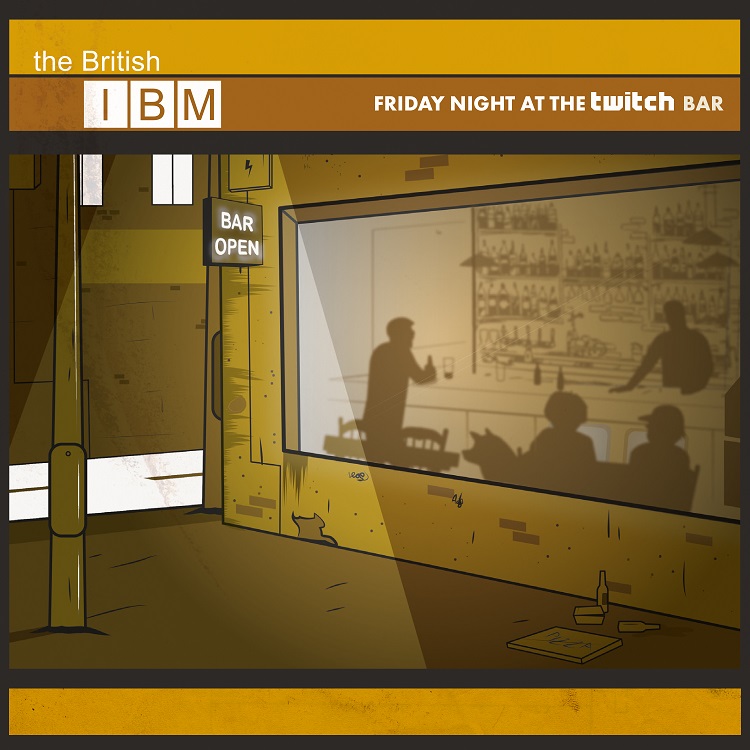 The British IBM - Friday Night at the Twitch Bar (CD) - £10